Give a little. Change a lot.
Greystar Giving is a company-wide philanthropic effort launched in 2010. In addition to giving back to local and global nonprofit organizations, Greystar supports its team members through our Stars in Need and Greystar Scholars program.
Greystar Scholars
The Greystar Scholars program provides financial assistance to dependents of Greystar team members who are either graduating high school seniors or students attending accredited universities or colleges. This program is designed to promote the ongoing education of our youth who may be unable to attend college or pursue a degree due to financial constraints.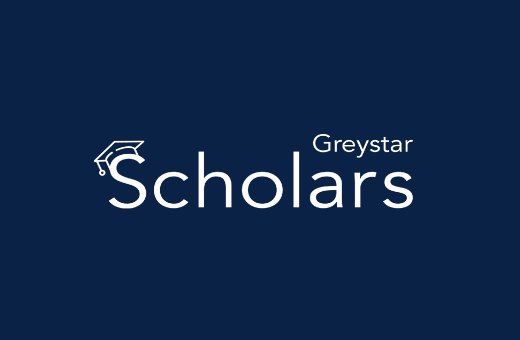 Stars in Need
Stars in Need financially supports team members and their families experiencing significant hardships—from events such as a natural disaster—that lead to financial needs.