Asia-Pacific Overview
A Fully Integrated Approach To Rental Housing in Asia-Pacific
Greystar aligns local market expertise with the power of a vertically integrated global platform. With offices in Shanghai, Tokyo, and Sydney, Greystar Asia-Pacific is raising institutional capital to acquire, develop, reposition, and manage rental housing assets across the region.
Units/beds under management
Sponsored developments & projects
China
Greystar opened its first Asia-Pacific office in 2017 in Shanghai, where the rental housing supply and demand fundamentals are extraordinarily attractive and offer an early-mover-advantage to access great opportunities on long-term risk-adjusted returns.
Greystar Asia-Pacific with its institutional partners completed its first fund close of $450 million in addition to closing its first project, the Belvedere in 2019.
Learn More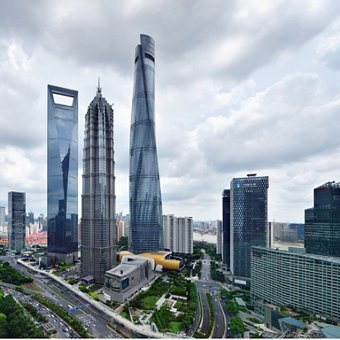 Australia
Greystar opened its first office in Australia in 2017 with an initial focus on Sydney and Melbourne, where there is a shortage of high-quality rental accommodations despite a nascent rental housing market.
Greystar secured it first multifamily deal in the country in 2019, a prominent 7,800 square meter site in North Melbourne.
Learn More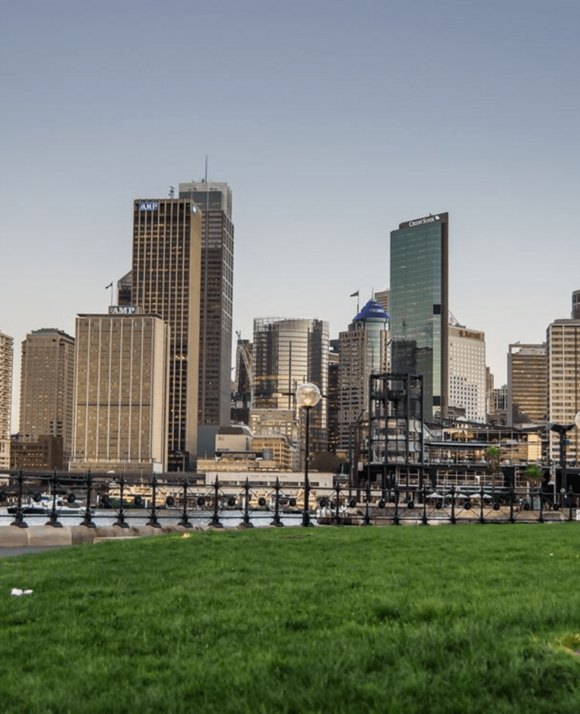 Japan
Greystar opened its first office in Japan in 2019 in Tokyo, the world's largest city offering a massive pool of potential residents and where net population growth has been outpacing new construction for the past 10 years, resulting in consistently high occupancy rates and stable income.
Greystar has identified a strong pipeline of existing assets within Tokyo and Osaka, which presents an opportunity to enter established markets with stable, durable clash flow.
Learn More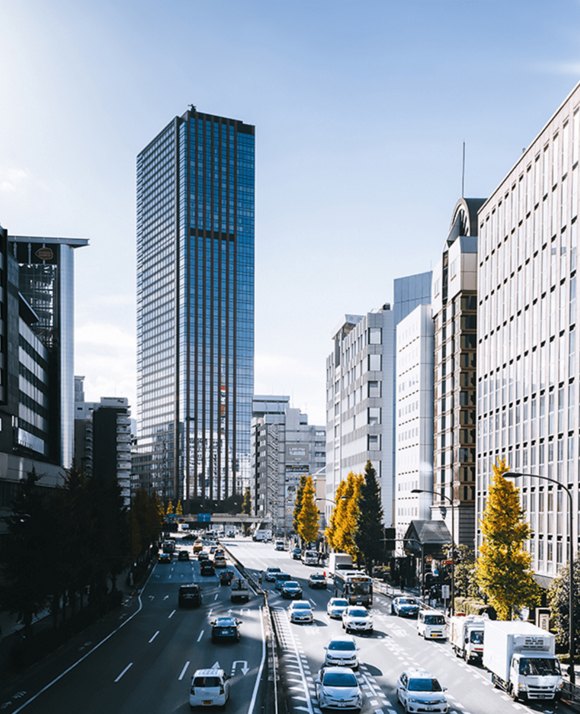 Greystar Offers Business Services in Multiple International Markets
North America
With a presence in 176 markets across North America, Greystar leverages our vertically integrated business model to provide an array of property management, investment management, and development construction service offerings. Bringing our local expertise and global platform together, Greystar now manages over $56 billion in assets across the continent.
Europe
Greystar is a leader in the investment, development, and residential letting and management of private rented sector apartments and student accommodation housing. We're proud to provide clients with a full suite of institutional investment and operational services for residential rental apartment housing in Europe.
South America
Greystar entered South America in 2016 upon closing our first investment fund in Chile with Credicorp Capital. In 2019, Greystar expanded in Brazil in partnership with CPP Investments and Cyrela through a joint venture that will develop, own, and operate purpose-built multifamily rental housing in Sao Paulo.
Sustainability
Greystar believes that energy management and sustainable practices enhance the financial value of the communities we manage – and help to preserve the environment for future generations. We are committed to minimizing environmental impacts through continuous improvement of our energy performance and through sustainable operating practices.
Download Sustainability PDF
More on Greystar Sustainability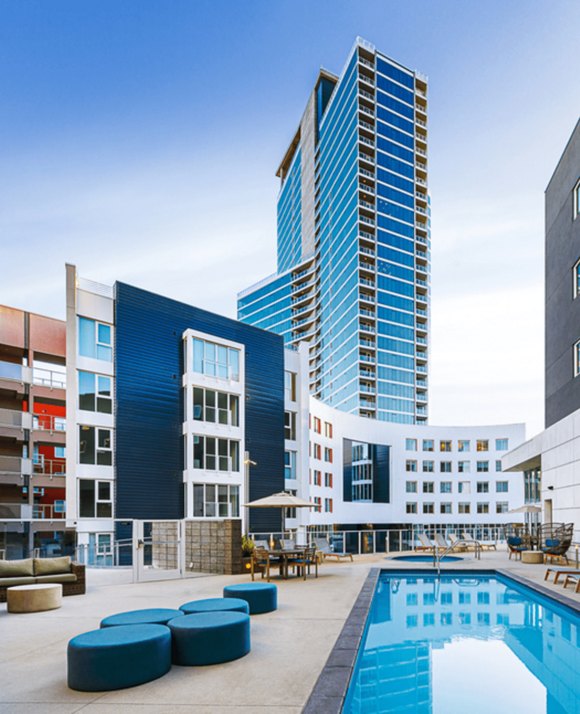 join Greystar's Team
Greystar is committed to recruiting and retaining best-in-class talent throughout the US and around the world. We offer a wide variety of career opportunities across our business, providing a high-energy and fast-paced environment where teamwork and relationships are valued.
View our latest career opportunities
Information is as of end of Q3 23. Assets under management includes the investment advisors' regulatory assets under management, real estate investments organized by affiliates of Greystar Real Estate Partners ("GREP"), and real estate projects where affiliates of GREP are the primary developer, manager or operator. Assets under management are calculated at gross asset value and include estimate total project costs for real estate investments and projects that have not been completed. The investment advisors' regulatory assets under management were $26.6 billion as of December 31, 2022.