Development and Construction
Greystar's vertically integrated platform leverages extensive local market knowledge to deliver projects that reflect our remarkable commitment to quality.

Ranked by the National Multifamily Housing Council as the largest developer, our projects span every form of rental housing from student to senior and from urban mixed-use projects to warehouses. Supported by Greystar's business model and our unique ability to own, operate, and develop properties around the world, our team has an unmatched view of the industry.
Global Market, Local Expertise
Our city offices are home to the Greystar leaders responsible for executing real estate operations in their regions, and they play a critical role in our predevelopment, design, and leasing efforts. This allows us to carefully assess each submarket by truly understanding local needs, operating abilities, and competition.
Contact Us
1,049

Team Members

65

Offices

17

Countries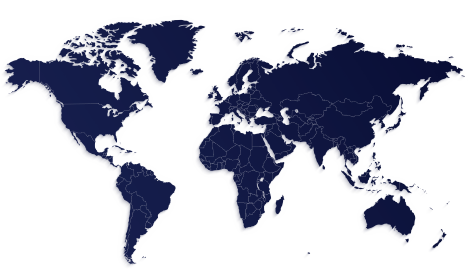 Dedicated to Placemaking
We are passionate about details, design, and operational efficiency, and every project starts with a vision that aligns a thoughtful site plan with the ultimate needs of the people destined for the final product. This commitment to a deep understanding of each project allows a focus on operating efficiencies balanced with project feasibility.
We are constantly refining and innovating to deliver timeless real estate that serves the evolving needs of the families, guests, colleagues, and patrons of our projects. We view each project as part of our legacy within the fabric of the communities where we work and live.
How We Work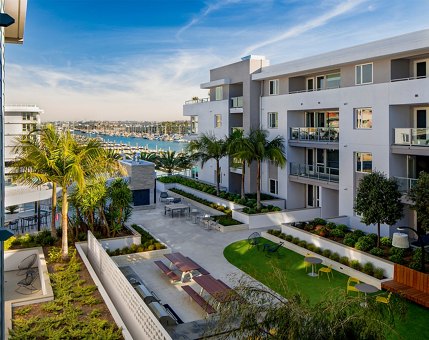 Explore Our Projects
We invite you to explore the diversity of our projects in North and South America, Europe, and Asia-Pacific
View Our Projects
FEATURED PROJECT
Greenford Quay
UK Purpose Built Rental Housing Development
United Kingdom
London's largest purpose-built rental community masterfully developed on the 20-acre waterfront site previously occupied by GlaxoSmithKline and Sunblest Bakery.
VIEW PROJECT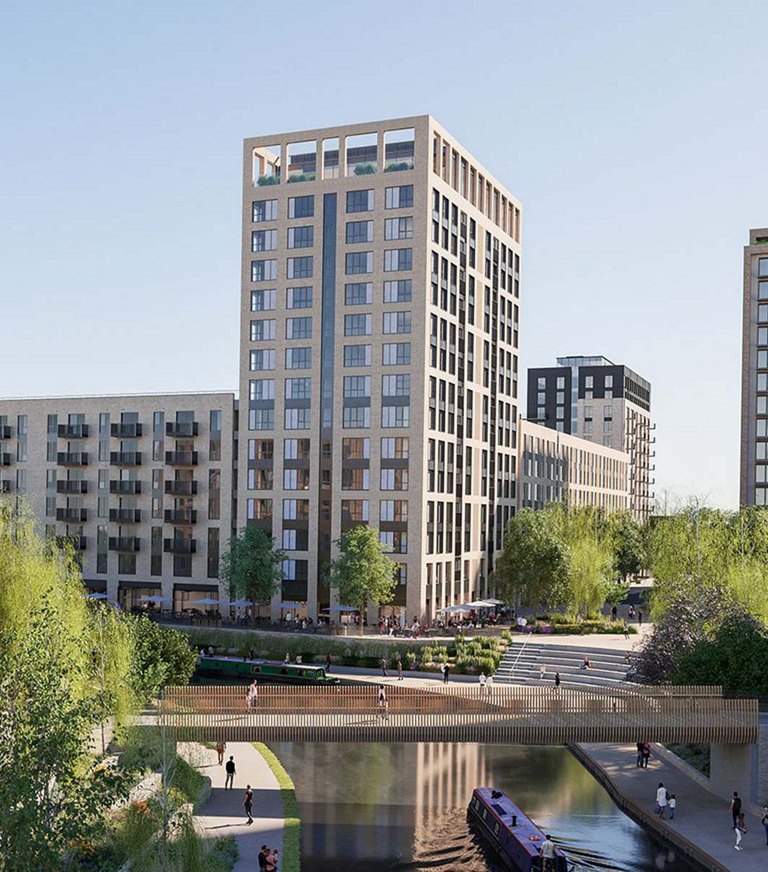 Global Development Assets
Global Development Pursuit
Sponsored Projects Globally
The overriding Greystar mission is to operate an ever-improving service and investment business that is highly valued and preferred by clients and capital partners. Through our track record, we have been fortunate to develop great relationships with many valued lenders and investors. We look forward to expanding on those existing relationships and building new ones. The experience of our people, their innovative thinking, our commitment to quality, and a culture built on trust will continue to be the foundation of the communities that we develop and construct.
Information is as of end of Q3 23. Assets under management includes the investment advisors' regulatory assets under management, real estate investments organized by affiliates of Greystar Real Estate Partners ("GREP"), and real estate projects where affiliates of GREP are the primary developer, manager or operator. Assets under management are calculated at gross asset value and include estimate total project costs for real estate investments and projects that have not been completed. The investment advisors' regulatory assets under management were $26.6 billion as of December 31, 2022.
2 Source: National Multifamily Housing Council