Greystar family of brands
Greystar is a global leader in investment, development, and management of rental housing properties. Our portfolio has grown to encompass a variety of housing types, serving residents across many walks of life. The Greystar Family of Brands are curated to tell the Greystar story, deliver on our standard of excellence, and meet the needs of our residents. Learn more about our brands and discover what it means to call Greystar home.
CONVENTIONAL MULTIFAMILY
Greystar's traditional rental apartment communities that are intentionally designed and strategically located to suit resident needs.
Live in Luxury. Explore in style.
Bellamy by Greystar offers high-end mid-rise communities in active urban settings. The brand provides worry-free amenities at home while providing instant access to everything the city has to offer. Here, residents will become part of an urban community that is both modern and timeless.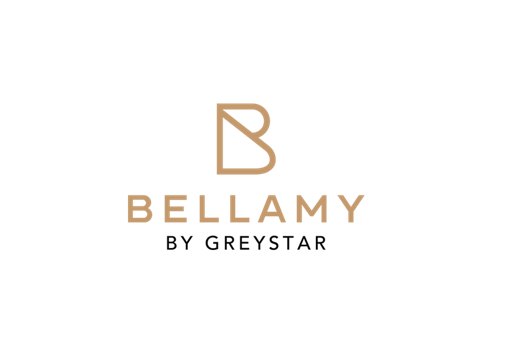 Convenient and Flexible Living
Be Casa by Greystar offers flexible living for professionals, families, and travelers in Spain. Enjoy apartment privacy, hotel services, and communal living in your space. Stay for a night or as long as you wish.
Visit Be Casa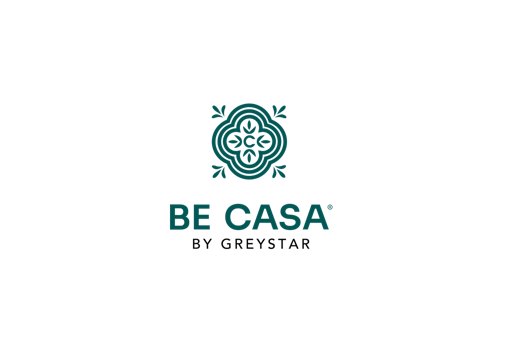 live well
Be Casa Essential provides quality and sustainable accommodations in Spain inspired by flexibility, personalization, and community. Discover your space within an innovative concept that puts your needs at the center.
Visit Be Casa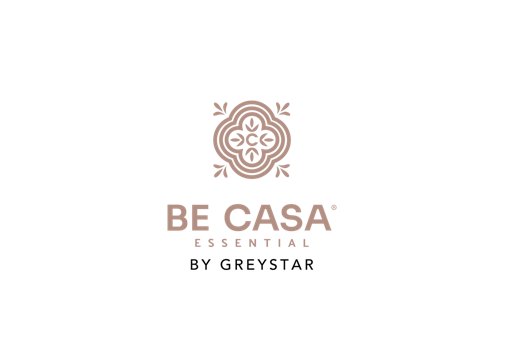 ESSENTIAL Housing
Greystar is innovating across its businesses to create multifamily rental housing that offers attainable rents.
Rethink the Way You Rent
Renting reinvented. Enjoy thoughtfully designed, modern apartments that keep life simple. Unobtrusive management accompanied by convenient amenities put you in control for inspired living.
Visit LTD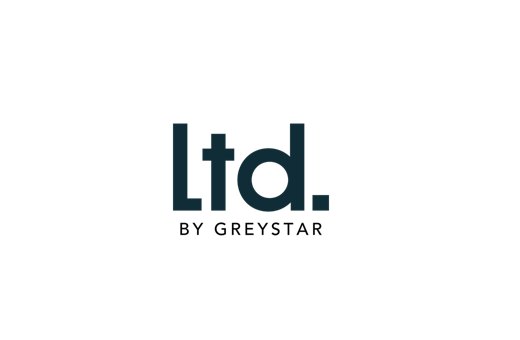 Active Adult
Greystar is at the forefront of providing a new, innovative housing option for healthy, active 55+ adults who want an active lifestyle without the burden of home maintenance.
Single Family Rentals
Purpose-built, professionally-managed rental homes that give additional options to renters who are seeking more space in community-oriented areas with shared amenities.
Happy Homes Here
Summerwell by Greystar delivers the space and community for those looking to expand beyond apartments. These single-family home communities provide room to grow with worry-free renting.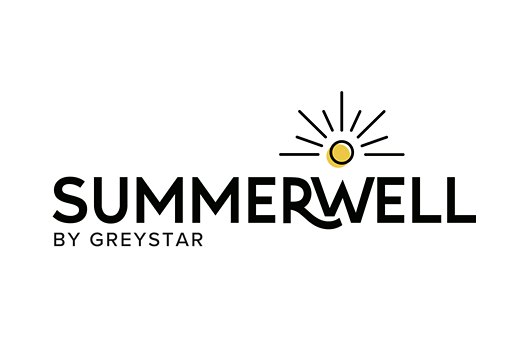 Where Life Works
Canvas Student welcomes students across Europe to an environment that is safe, thoughtful, and inclusive. Our Canvas Student properties provide fundamentals for success: community, personalized services, and curated events to make our residents' student days their best days.
Visit Canvas Student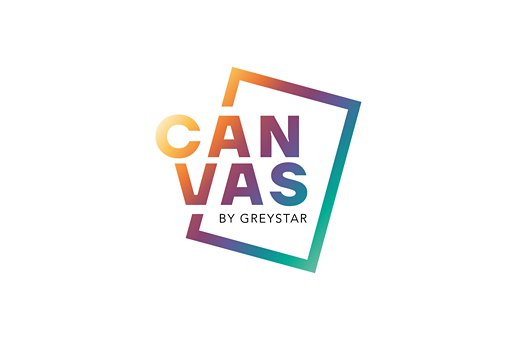 Home to a Lifestyle Curated for you
Canvas Living provides authentic living across Europe in impeccably designed and high-quality homes to residents. Built for pristine urban living, we provide various leasing term lengths and furnished apartments.
Visit Canvas Living