How We Work
Every project the Greystar Development and Construction team takes on is guided by a commitment to excellence, a belief in hands-on management, and an understanding of how what we build influences cities.

By harnessing the power of our vertically integrated global platform and our highly experienced team of experts, the projects we deliver shape the skyline of cities and are the feel of those communities for years to come. And it all happens because of how we work.
Why Greystar Development?
Our approach gives us a distinct advantage:
A continuous feedback loop
Our multifamily roots have cultivated a "focus on the resident" approach to all we do. On every project, we start with who will occupy the space and how they will utilize it. We then layer in the insights of our operations teams to ensure we have well-conceived common areas and leasable areas with an eye towards a timeless design, durable finishes, and efficient building systems.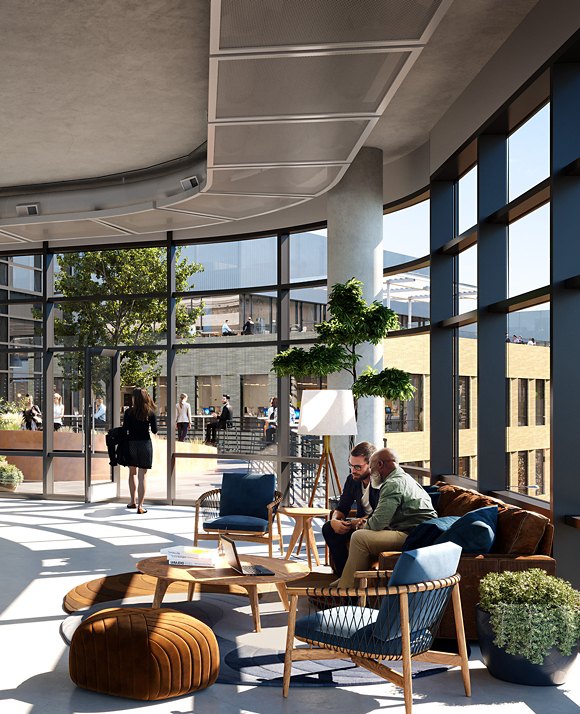 Access to institutional capital
Financing is the lifeblood of our development business. With Greystar, you'll find a sophisticated and innovative real estate partner who understands the increasingly complex capital structures under which we operate. Our proven track record has yielded strong relationships with many valued lenders and institutional investors.
Our Investment Management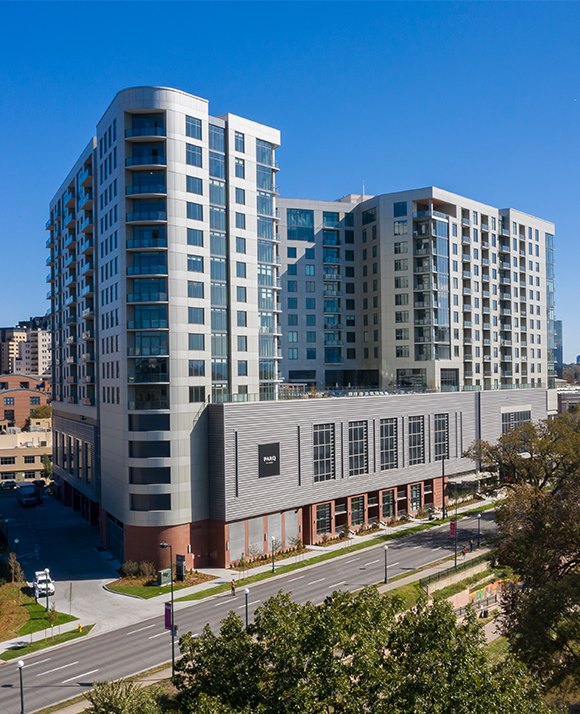 Explore Our Projects
We invite you to explore the diversity of our projects in North and South America, Europe, and Asia-Pacific
View Our Projects
FEATURED PROJECT
OurDomain Amsterdam Diemen
NETHERLANDS PURPOSE-BUILT CO-LIVING RENTAL HOUSING DEVELOPMENT
Netherlands
OurDomain brings truly cosmopolitan living, urban design, and unrivaled amenities to one of the most connected, walkable and cultured locations in Amsterdam.
VIEW PROJECT