United Kingdom Business Services
A New Approach To Rental Housing Investment in the United Kingdom
Greystar launched our vertically integrated platform in the United Kingdom to acquire and develop purpose-built student accommodation and rental housing. Since entering the European market in 2013, Greystar has built up a significant high-quality rental housing portfolio by investing in student accommodation and purpose-built rental housing across the continent. In Europe, the team has grown to 874 skilled professionals, leading the way in investment management, development and property management of rental housing. The Greystar vertically integrated rental housing platform combines local market expertise with the power of a global investment, development, and property management platform.

The Greystar United Kingdom growth strategy continues to focus on targeting world-class cities that lack institutionalized purpose-built rental housing and student accommodations. By investing intelligently with a global capital allocation strategy, maintaining our focus on managing and mitigating risk, and a dedicated local operating platform, Greystar aims to maximize investment returns for our investors.

Greystar is set to deliver the world's tallest modular towers in Croydon, London. 101 George Street is a strategically significant deal for Greystar and signifies movement towards our goal of delivering 10,000 multifamily units in London by 2022. Once the asset is operational, Greystar will have large-scale rental housing developments in four areas of London – Greenford in West London, Sailmakers in East London, Nine Elms in central London and Croydon in south London.


investment management
Greystar is an active investor in Europe's rental housing sectors, investing on behalf of our global capital partners. In the UK, Greystar has built up a property portfolio worth $14.2 billion in assets under management, representing 53,842 units of student and rental housing. Greystar entered Europe in 2015 with the purchase of OurCampus Amsterdam Diemen in the Netherlands. This acquisition provided a platform for further intensive investment in the Europe's rental housing market. Greystar will continue to leverage its local market expertise and deep industry relationships to identify attractive rental housing investments and management opportunities in the UK.
Contact Investment management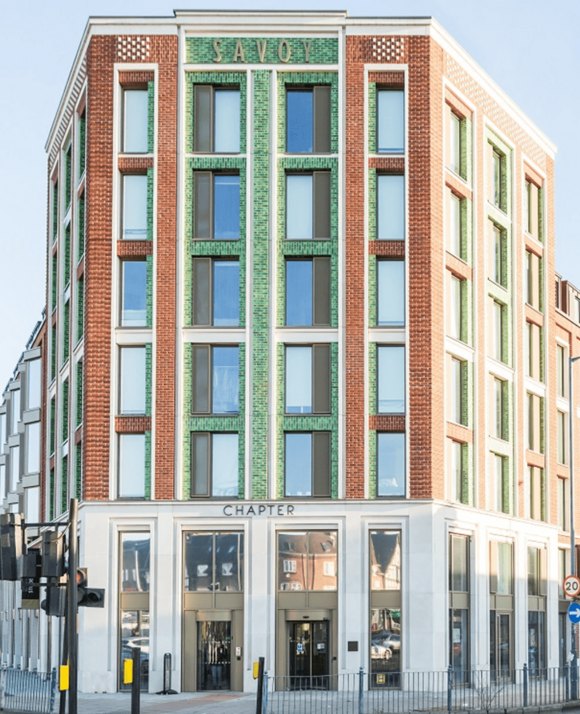 Development services
With over 20 years of development expertise in the asset class, and partnerships with Europe's best developers and builders, Greystar creates best in-class rental housing communities that are redefining the market. The Greystar United Kingdom development pipeline has grown to over 4,500 units with our rental housing developments to include Greenford Quay in West London and Sailmakers in Canary Wharf. Greenford Quay is the first purpose-built rental housing development in the UK to be designed from the outset. The 20.3-acre site provides 185,000 square feet of lettable commercial space, 2,000 units and 16,000 square feet of amenities.

Contact Development Management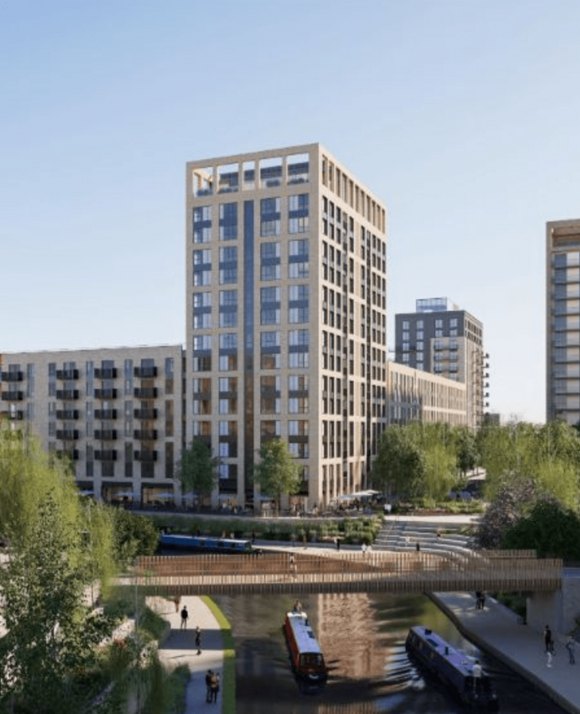 Property Management services
Greystar manages rental housing on behalf of investors, owners and our partners globally while providing residents with world-class customer service experiences. Greystar properties are managed by local experts, who are fully trained in Greystar global processes and procedures and take pride in the performance of their communities.
Contact Property Management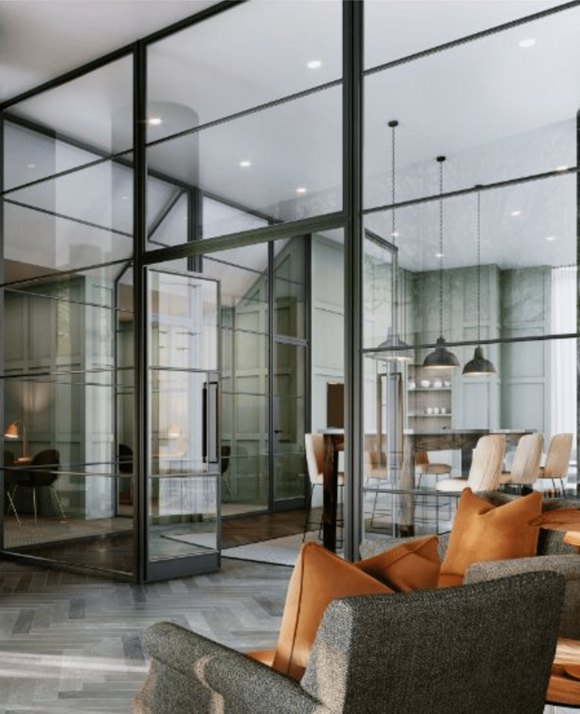 Sustainability
Greystar believes that energy management, promoting health and well-being and sustainable practices help to preserve the environment for future generations, enhance the financial value, and increase the resilience of the communities we own and manage. Greystar is fundamentally committed to addressing and minimizing sustainability risks and environmental impacts through continuous improvement of ESG performance, sustainable design, and operating standards as well as transparency.
Download Sustainability PDF
More on Greystar Sustainability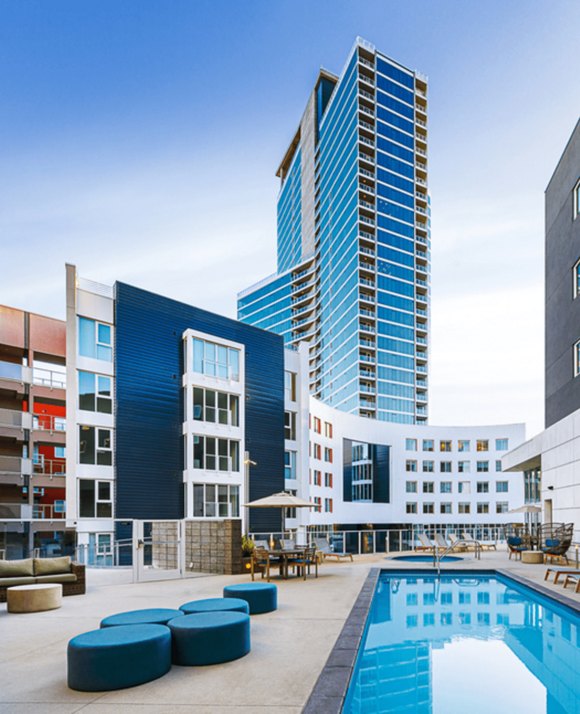 Join Our Team
Greystar is committed to recruiting and retaining best-in-class talent throughout the US and around the world. We offer a wide variety of career opportunities across our business, providing a high-energy and fast-paced environment where teamwork and relationships are valued.
View our latest career opportunities
Information is as of end of Q3 23. Assets under management includes the investment advisors' regulatory assets under management, real estate investments organized by affiliates of Greystar Real Estate Partners ("GREP"), and real estate projects where affiliates of GREP are the primary developer, manager or operator. Assets under management are calculated at gross asset value and include estimate total project costs for real estate investments and projects that have not been completed. The investment advisors' regulatory assets under management were $26.6 billion as of December 31, 2022.