Chile Business Services
A New Approach To Rental Housing Investment in Chile
Greystar is the global leader in the investment, development, and property management of rental housing, including in South America. Our on-the-ground team provides the local intelligence to adapt to the specific needs and requirements of each market, giving us the knowledge and flexibility to deliver world-class service and create iconic communities. Greystar provides institutional clients with pre-development and design consultancy, development management, and investment management services.
Since entering the Chilean market in 2016 with the launch of our multifamily development fund, we have deepened our institutional knowledge, cultivated important relationships, and identified new investment opportunities that we are actively pursuing.
Investing in Chile continues to advance Greystar's international growth strategy. By establishing a permanent footprint in Chile, one of South America's top economies, Greystar will be well-positioned to capitalize on the significant opportunities in the rental housing space across the Andean region and throughout South America.
View Spanish Version
Investing in Chile
Greystar is an active investor in the Chile rental housing sector since Chile is one of the most dynamic, open, and stable economies in South America. The multifamily asset class has grown over the last 5 years and now the country has the highest real per capita income in South America. With continuing growth year on year, there is potential for expansion, growth, and service-oriented housing. Providing a tailwind for rental demand are shifts in demographics and housing preferences, combined with a home price-to-income ratio in Santiago that exceeds that of other major global cities.
Contact Us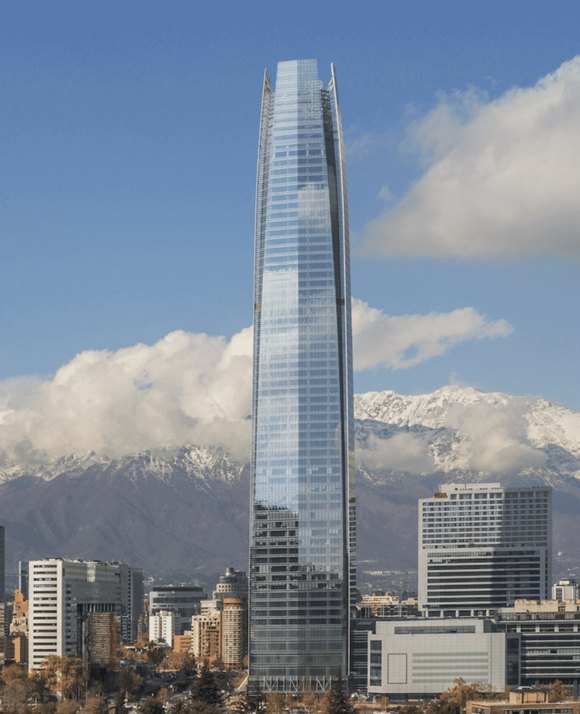 Development Services
As a full-service developer, Greystar is highly responsive and opportunistic. Our unique approach to rental housing, coupled with our innovative focus on enhancing the resident experience, sets us apart from other developers. The Chilean team utilizes the knowledge and capabilities from Greystar's global position to ensure the perfect blend between extended local market understanding and worldwide support and new trends. Greystar also takes an active role in the South American rental housing market and is an active part of local associations such as Cámara Chilena de la Construcción.
Contact Development Management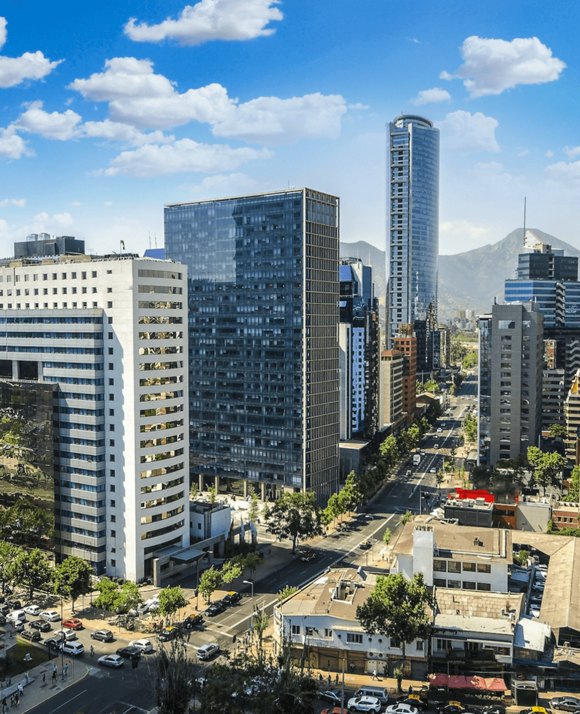 Property Management Services
Greystar is committed to enhance the rental market industry in Chile, including raising the standard of customer experience in Chile property. All our residents should have to do is enjoy their new home. Greystar properties are managed by local experts, who are fully trained in our industry-leading processes and procedures and take pride in the performance of their communities. Greystar's Chile office is based in Santiago and serves as the hub for property management in the region. We work with our clients and investors to provide tailored products for each of our communities across Chile.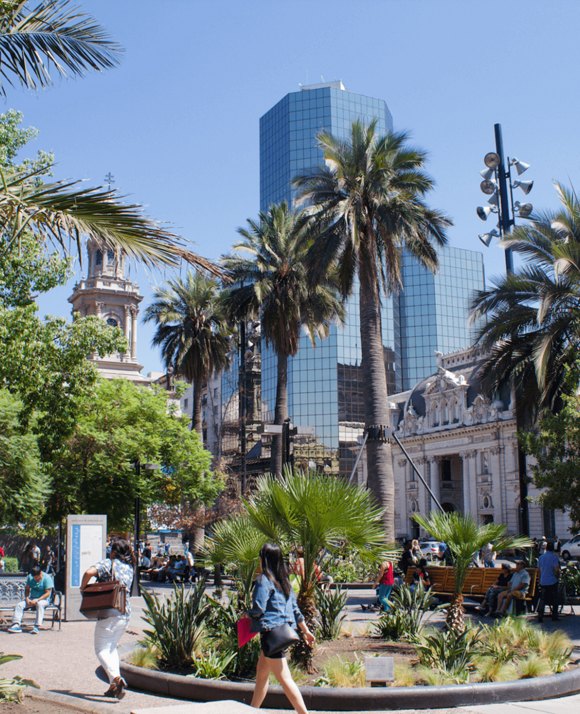 Sustainability
Greystar believes that energy management and sustainable practices enhance the financial value of the communities we manage – and help to preserve the environment for future generations. We are committed to minimizing environmental impacts through continuous improvement of our energy performance and through sustainable operating practices.
Download Sustainability PDF
More on Greystar Sustainability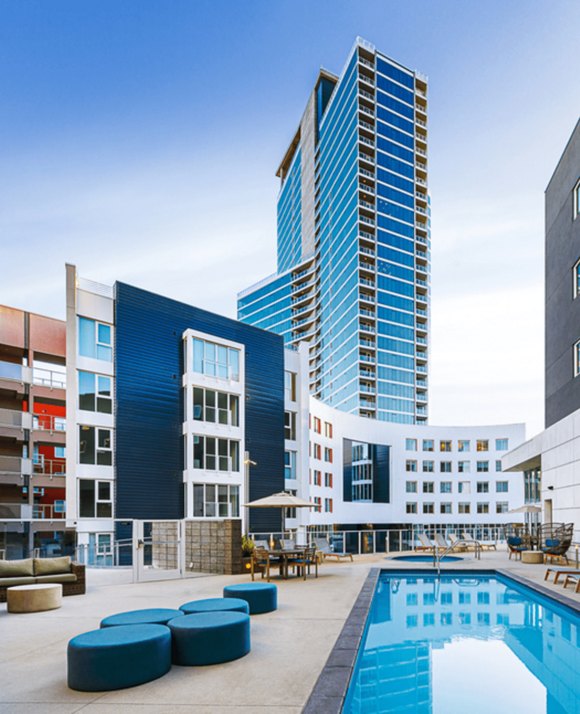 Join our Team
Greystar is committed to recruiting and retaining best-in-class talent throughout the US and around the world. We offer a wide variety of career opportunities across our business, providing a high-energy and fast-paced environment where teamwork and relationships are valued.
View our latest career opportunities