Mexico Business Services
A New Approach To Rental Housing Investment in Mexico
Greystar is the leader in the investment, development, and property management of rental housing in North America. Through our fully integrated model, Greystar provides clients with property management, pre-development consulting, development, and investment management services. Our on-the-ground teams provide the local intelligence to adapt to the specific needs and requirements of each region in which we operate. Since opening our Mexico City office in 2012, Greystar Mexico has maintained constant growth and is now operating its first owned property in Mexico, which has been constructed in partnership with local Guadalajaran developers.
Investment Management
Greystar is an active investor in the Mexican rental housing sector, investing on behalf of our global capital partners. Greystar offers a variety of investment vehicles and strategies to suit investor needs. With a vertically integrated business model and international operating platform, Greystar complements a global perspective with in-depth local knowledge that leverages economies of scale, best practices, and best-in-class talent to originate, analyze, and execute on unique investment opportunities, while mitigating and managing risks to create lasting value and maximize investment returns.
Contact Investment management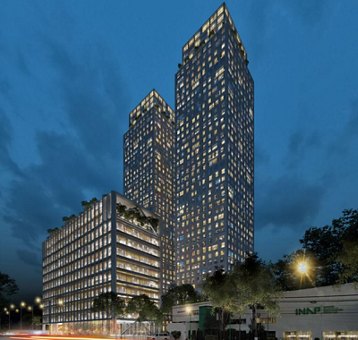 Development Services
As a full-service developer, Greystar is highly responsive and opportunistic. With decades of experience developing rental housing communities in the United States and internationally, Greystar works in close partnership with institutional investors, capital sources, land owners, local jurisdictions, builders, and other stakeholders to continually deliver landmark residential rental projects, contribute to the vibrancy of the communities in which we work, and extend our track record of success. Our unparalleled expertise in the asset class allows us to develop premier rental communities that redefine apartment living in North America and across the globe.
Contact Development Management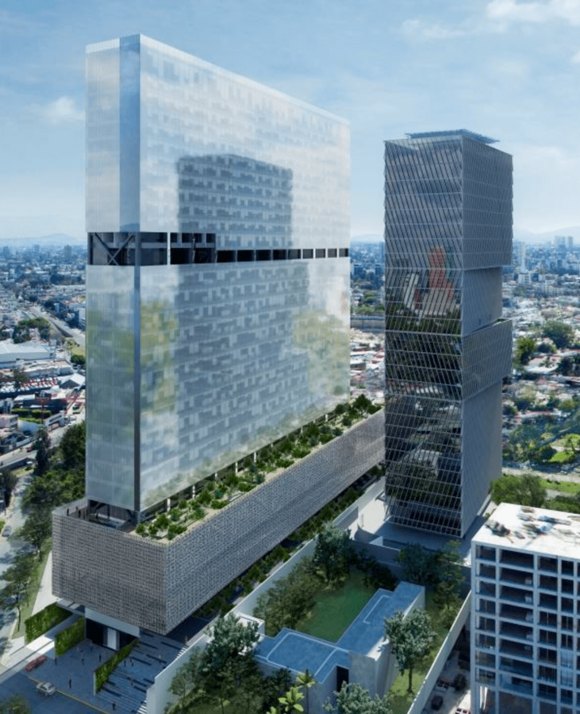 Property Management
Greystar manages rental housing on behalf of investors, owners, and our partners globally while providing residents with world-class customer service experiences. Greystar properties are managed by local experts, who are fully trained in our global processes and procedures and take pride in the performance of their communities.
Contact Property Management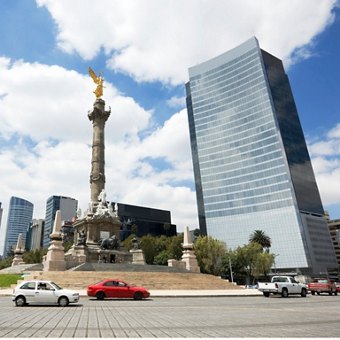 Sustainability
Greystar believes that energy management and sustainable practices enhance the financial value of the communities we manage – and help to preserve the environment for future generations. We are committed to minimizing environmental impacts through continuous improvement of our energy performance and through sustainable operating practices.
Download Sustainability PDF
More on Greystar Sustainability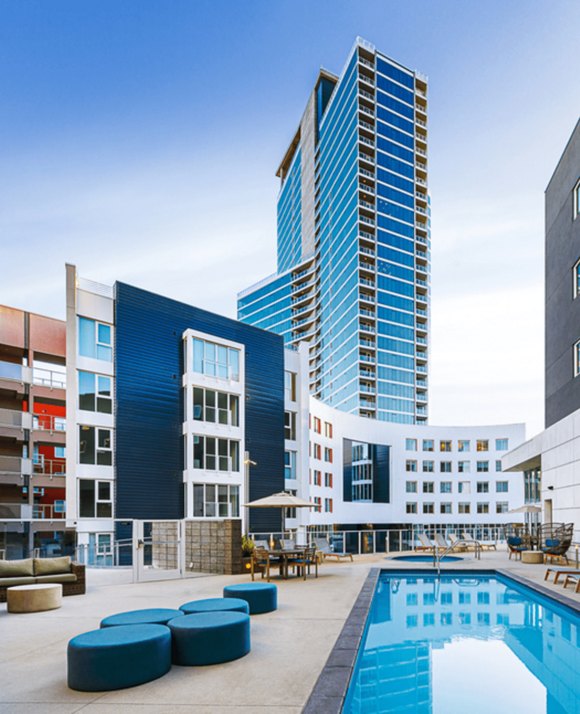 join Our Team
Greystar is committed to recruiting and retaining best-in-class talent throughout the US and around the world. We offer a wide variety of career opportunities across our business, providing a high-energy and fast-paced environment where teamwork and relationships are valued.
View our latest career opportunities