United States Overview
Fully Integrated Real Estate Services
Greystar has a presence in 161 markets in the US, supported by 49 offices. With an array of service offerings and 746,820 units and student beds managed, our vertically-integrated business model leverages expertise across multiple disciplines to deliver results.

Units + Beds Under Management
Sponsored Rental Housing Projects
Property Management Services
Greystar provides a wealth of experience in managing all product types and servicing a diverse investor group. Our success is driven by
The Greystar Advantage
, our holistic business model that is proven to achieve operational and performance excellence.
Contact Property Management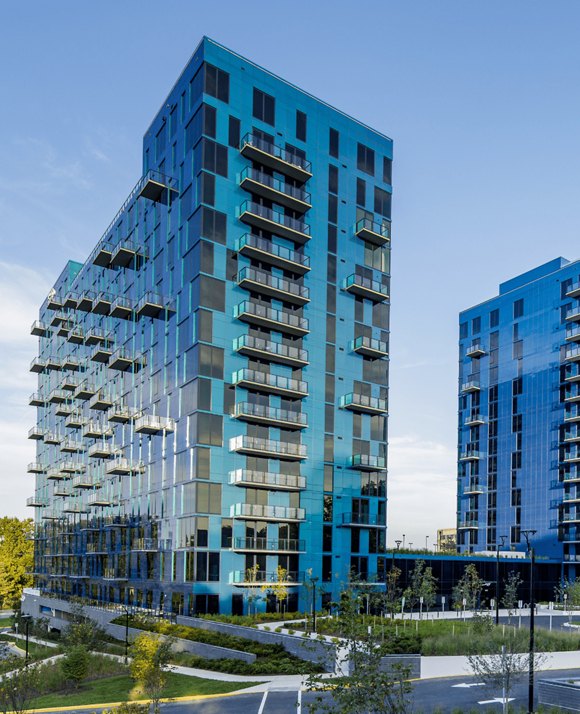 Investment Management Services
Combining international oversight with local real estate execution, we manage and operate more than $240 billion of real estate in 130 markets globally, with more than $59 billion in assets under management. Greystar also oversees a global portfolio comprising more than 211,800 owned units across multiple strategies and geographies.
Contact Investment Management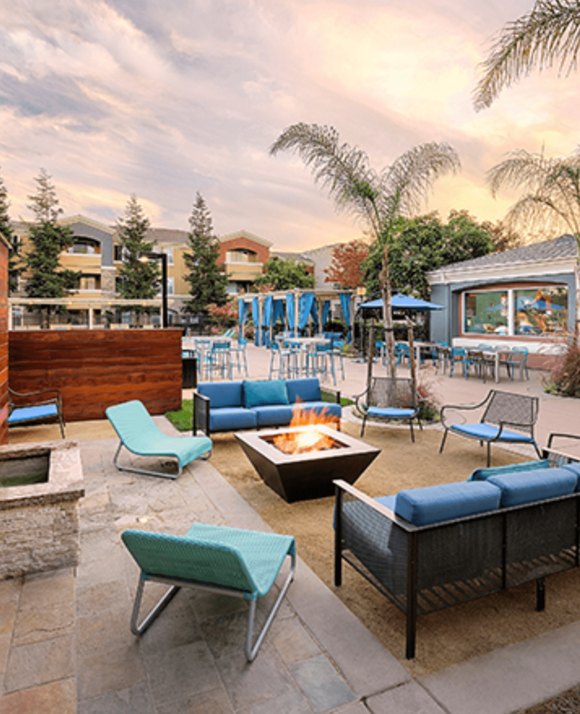 Development and Construction Services
Our development platform provides clients and capital partners with professional guidance from concept to completion. With a track record of approximately $25 billion in global development assets, our strong local presence gives us a distinct advantage over other developers to spot development opportunities and move quickly to capitalize on them.
Contact Development and Construction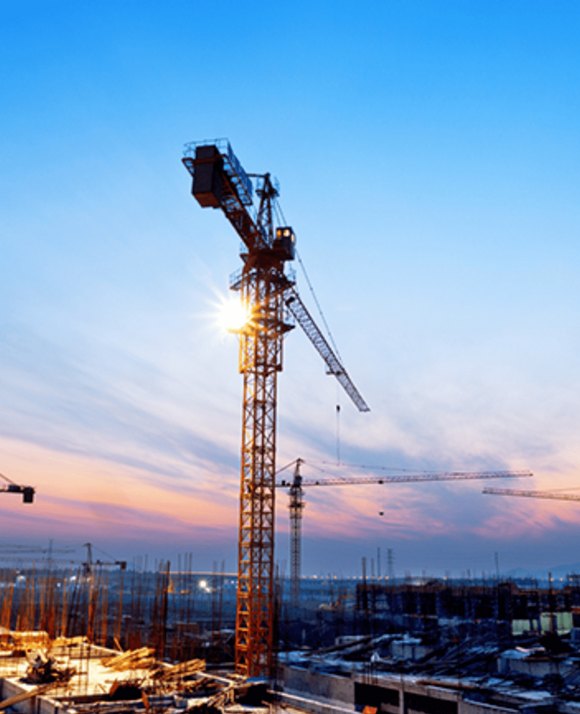 SPECIALISTS ACROSS RENTAL HOUSING SECTORS
Sustainability
Greystar believes that energy management and sustainable practices enhance the financial value of the communities we manage – and help to preserve the environment for future generations. We are committed to minimizing environmental impacts through continuous improvement of our energy performance and through sustainable operating practices.
Download Sustainability PDF
More on Greystar Sustainability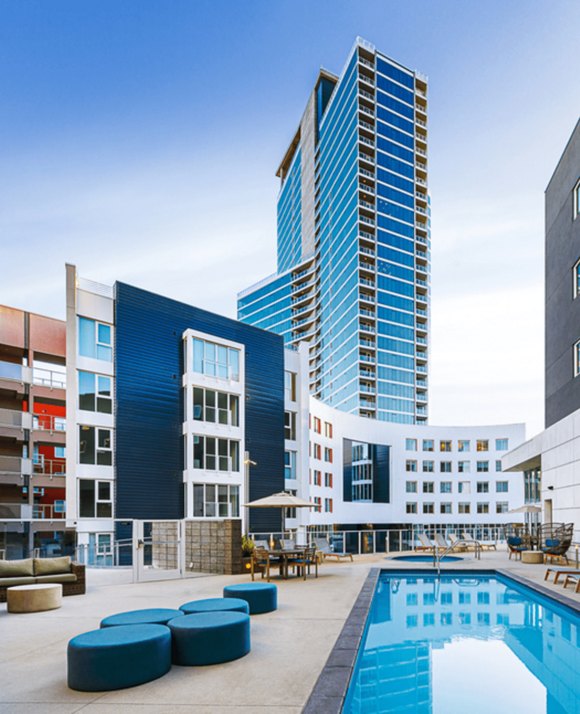 Join Greystar's Team
Greystar is committed to recruiting and retaining best-in-class talent throughout the US and around the world. We offer a wide variety of career opportunities across our business, providing a high-energy and fast-paced environment where teamwork and relationships are valued.
View our latest career opportunities
Information is as of end of Q3 23. Assets under management includes the investment advisors' regulatory assets under management, real estate investments organized by affiliates of Greystar Real Estate Partners ("GREP"), and real estate projects where affiliates of GREP are the primary developer, manager or operator. Assets under management are calculated at gross asset value and include estimate total project costs for real estate investments and projects that have not been completed. The investment advisors' regulatory assets under management were $26.6 billion as of December 31, 2022.