Netherlands Business Services
A New Approach To Rental Housing Investment in The Netherlands
Greystar develops, manages and invests in urban living environments with the living experience of our residents as the indisputable starting point. We respond to the strongly growing demand for inclusive, high quality and affordable living in the city, where all needs are met for diverse target groups, such as students, young professionals, the elderly, couples and young families. The demographic developments and associated housing needs in our cities call for new and future-proof residential buildings and environments where the quality of life, health and sustainability are central.
We have an eye for the details that make living a real experience. This starts with the careful design of the layout of the homes and the high-quality level of finishing that we offer as standard, right through to the clever design of integrated living furniture that also looks great! In addition, we enrich our residential buildings with facilities and services for our residents that make living a real experience and ensure health, sociability, togetherness and inclusiveness. Our buildings are the facilitators of the communities that live in them.
As an investing manager, we commit ourselves to an area for the long term. In addition to housing, we also provide public facilities, (mobility) solutions and, of course, a high-quality public area, partly open to the entire neighborhood. We proactively engage with the neighbourhood by organizing events and through collaboration with local entrepreneurs.
Greystar is a professional and sustainably involved partner both for our residents, our investment partners, and for municipalities and other local initiators and stakeholders. In our Dutch office, we combine our international track record with in-depth knowledge and experience within the Dutch practice. For each project, we also set up an on-site project team that guarantees sustainable quality, liveability and connection to the surroundings.
View Dutch Version
Investment Management
Greystar has been actively investing in the Dutch housing market since 2015. We do this together with our global institutional investment partners such as pension funds and insurers. We continue to steadily expand our Dutch portfolio through the addition of high-quality new construction projects.
Get in Touch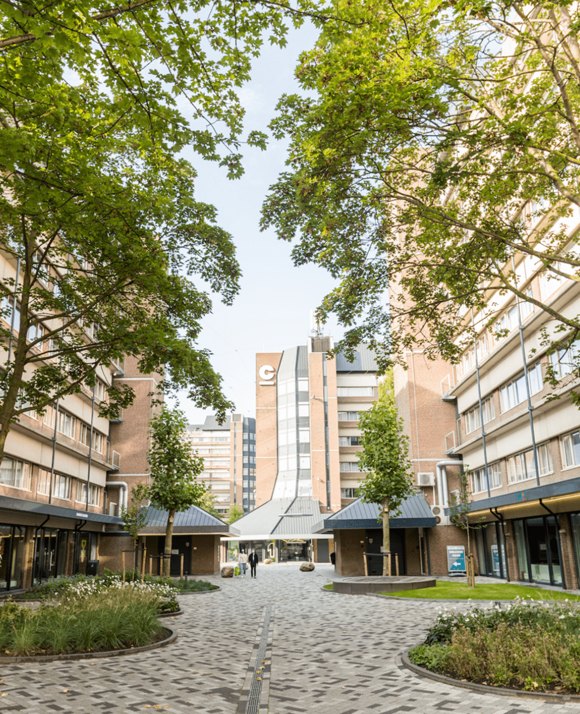 Development Services
Greystar develops and builds high-quality urban living environments with its in-house development and design team, combining over 35 years of global sector experience with deep knowledge and experience in Dutch practice. In addition, we partner with the best developers, builders, architects and consultants to deliver the best results every time.
Get in Touch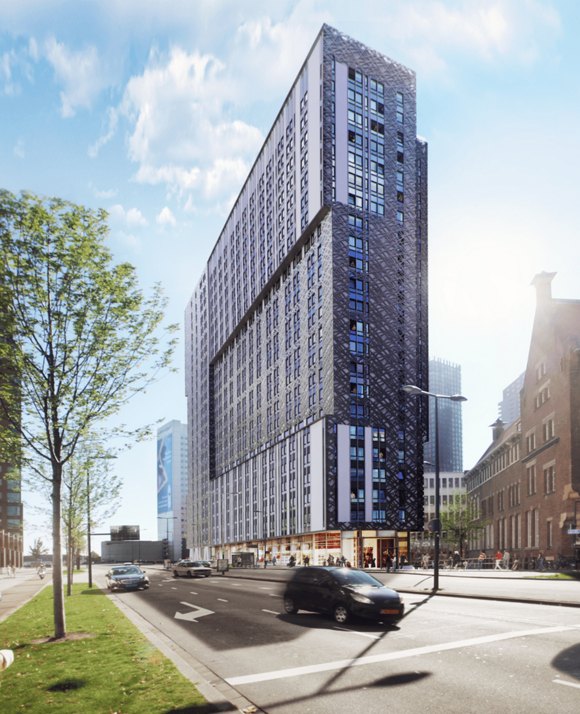 Property Management Services
Greystar itself manages all buildings on behalf of our partners and investors. For each project, we set up a dedicated on-site team that combines our high quality standards and procedures with sustainable local involvement. In this way, we ensure that each project is a vibrant community and each resident receives world-class service.
Get in Touch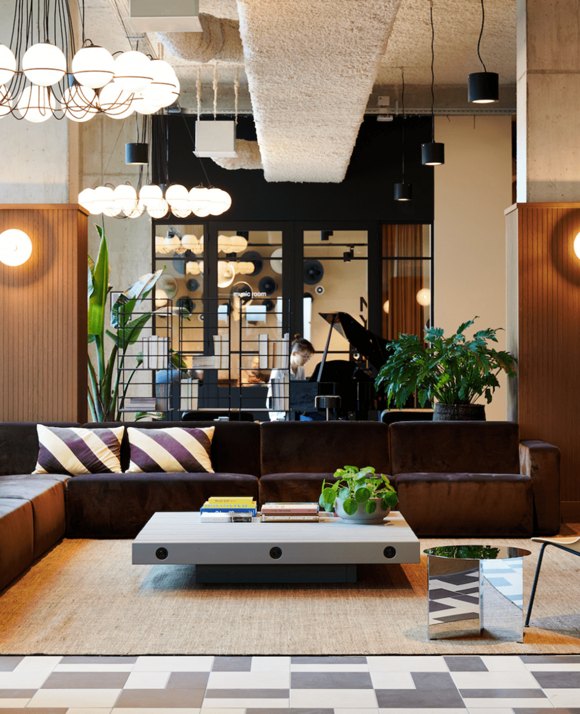 Sustainability
Greystar believes that energy management, promoting health and well-being and sustainable practices help to preserve the environment for future generations, enhance the financial value, and increase the resilience of the communities we own and manage. Greystar is fundamentally committed to addressing and minimizing sustainability risks and environmental impacts through continuous improvement of ESG performance, sustainable design, and operating standards as well as transparency.
Download Sustainability PDF
More on Greystar Sustainability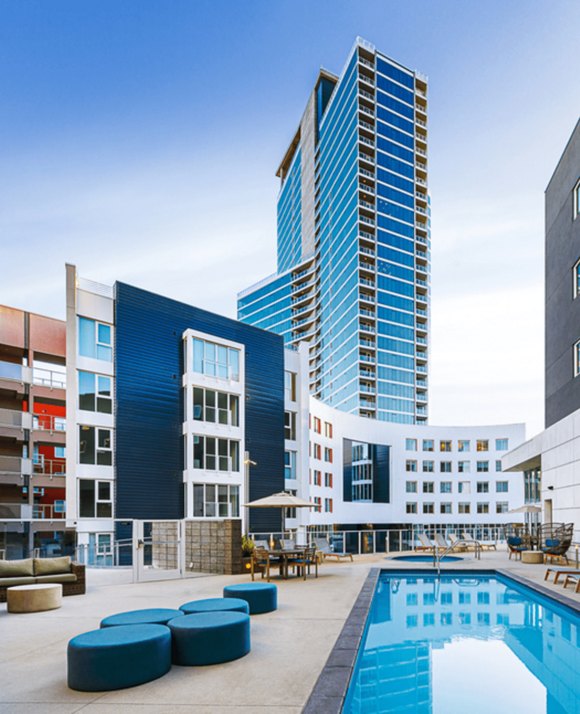 Join Our Team
Greystar is committed to recruiting and retaining best-in-class talent throughout the US and around the world. We offer a wide variety of career opportunities across our business, providing a high-energy and fast-paced environment where teamwork and relationships are valued.
Get in Touch
View our latest career opportunities