Greystar Student Housing
Our deep understanding of our ever-evolving customer stimulates a constant stream of innovations and improvements, along with a portfolio of impressive developments across the United States. Greystar is again setting the pace with transformative on-campus developments at such prestigious universities as the University of Kentucky, Boise State University, and Cornell University.

With years of experience in on- and off- campus housing development and management, Greystar has the vision, expertise, and financial strength to help our partners achieve their goals related to housing for undergraduate, graduate, faculty, staff, and alumni, as well as multi-use facilities including classroom space, offices, retail, and dining.

Innovations continue in other areas, including financing to make on-campus developments more viable for universities and construction to make our buildings more sustainable, energy-saving, and maintainable. Our experienced and respected teams provide impressive facilities and valuable services to our customers — universities, residents (students, faculty and staff families), and owners.
STUDENT HOUSING ASSETS UNDER MANAGEMENT
STUDENT BEDS MANAGED GLOBALLY
OUR SERVICES
Greystar is a single-source company that can fulfill any needs related to student housing. Here's a glimpse of what Greystar can do for you.
UNIVERSITY PARTNERSHIPS
From development to management and every step in-between, Greystar is the one partner you'll need to achieve your university housing goals
Learn More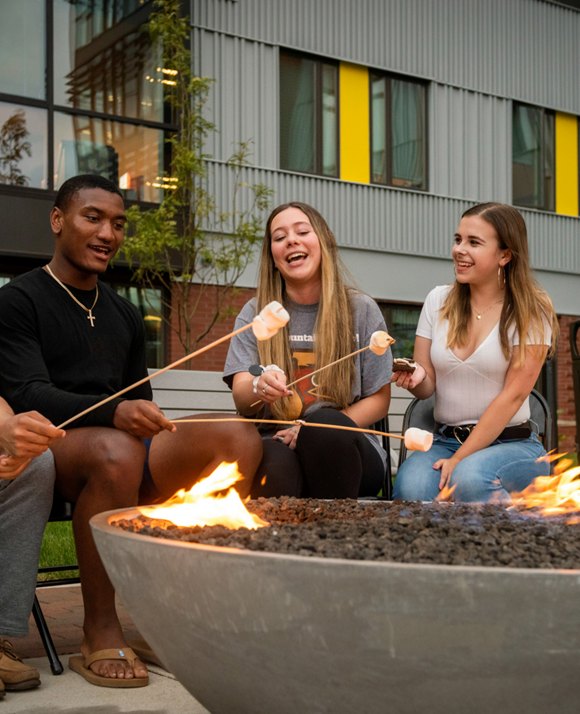 UMass Dartmouth
In 2020, Greystar completed construction and welcomed the first residents into Balsam and Spruce Residence Halls, new on-campus housing for first-year and transfer students at UMass Dartmouth.
View Case Study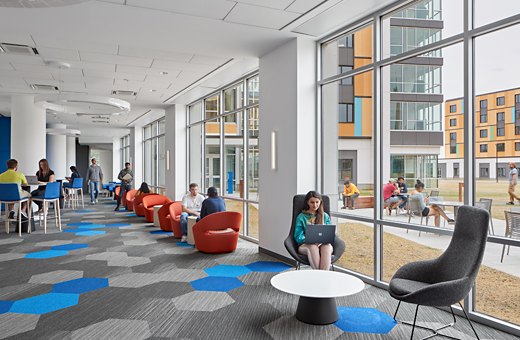 Cal Poly Pomona
California State Polytechnic University, Pomona, has selected the development team of Greystar and Edgewood Realty Partners to redevelop a 300-acre parcel of University land. The District at Lanterman will be a fully immersive experience comprising a mix of residential, retail, commercial, and academic spaces.
View Case Study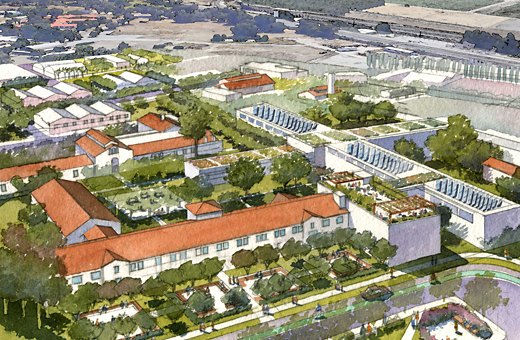 Information is as of end of Q3 23. Assets under management includes the investment advisors' regulatory assets under management, real estate investments organized by affiliates of Greystar Real Estate Partners ("GREP"), and real estate projects where affiliates of GREP are the primary developer, manager or operator. Assets under management are calculated at gross asset value and include estimate total project costs for real estate investments and projects that have not been completed. The investment advisors' regulatory assets under management were $26.6 billion as of December 31, 2022.