Hispanic Heritage Month: Latinx Traditions at Greystar
Talent and Culture
September 15, 2023
As we begin Hispanic Heritage Month, we're shining a light on the various practices recognized by Latinx team members within the Greystar family.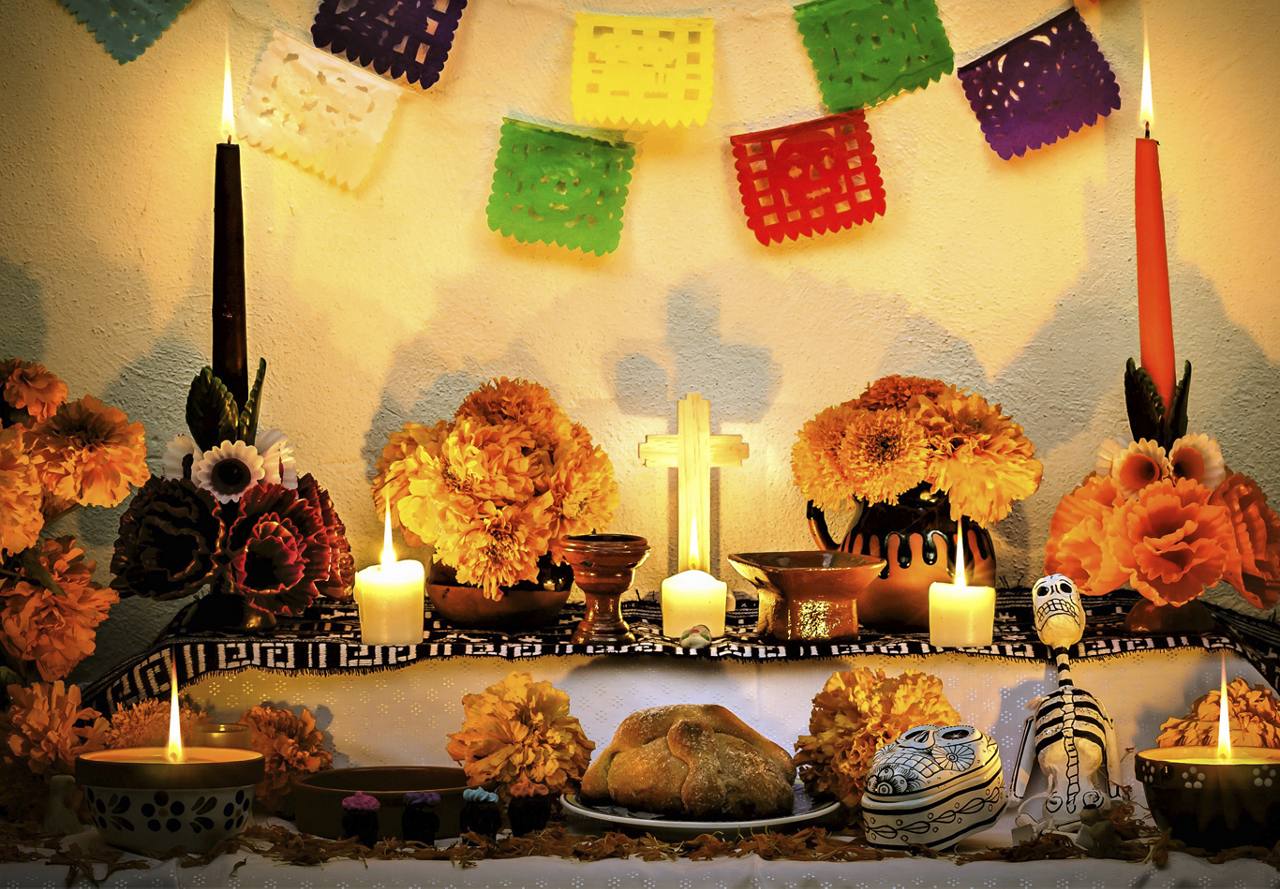 Celebrating Latinx Traditions
Within Greystar, our team members proudly celebrate a variety of traditions passed down through generations. These unique customs offer us valuable insights into the rich and vibrant culture of the Latinx community.
From festive gatherings to flavorful cuisines, let's take a closer look at some of these time-honored celebrations that are meaningful to them:
Catherine Luqueno Nunez – Leasing Coordinator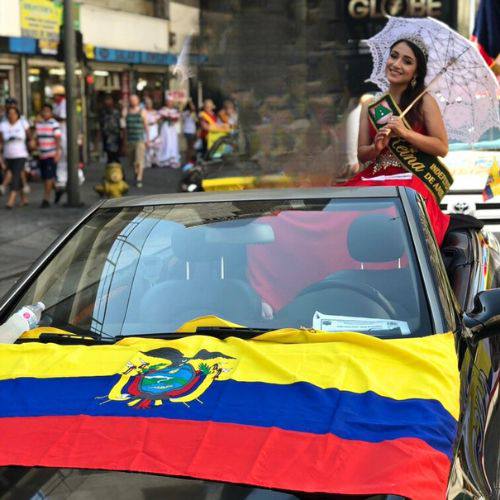 "A meaningful part of my Ecuadorian heritage that I hold dear is our Independence Day, El Dia del Grito. In Los Angeles, the Ecuadorian community holds a parade to celebrate. I joined the celebration through my family's involvement in 'Club Ambato,' an organization that fundraised and held festivities throughout the year. As a 'reina' or queen of the club, I hosted a fundraiser and proudly marched in the parade."
Juan Iezzi – Senior Director, Strategy & Finance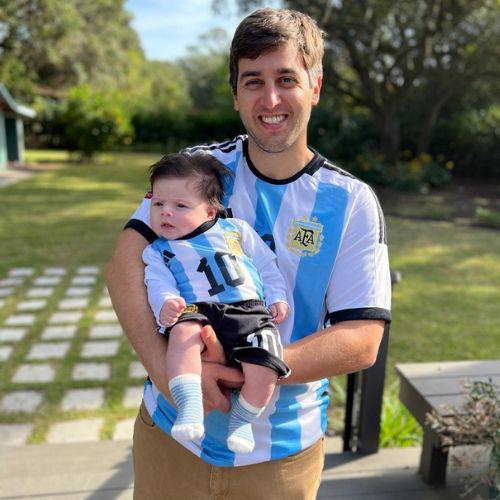 "A cherished Latinx tradition from my home country, Argentina, is the weekend 'Asado'. Those unfamiliar with the local culture would describe it as an unproductive way to grill meat and vegetables for a large group, using charcoal. Beyond the cooking, it's about spending time with family and friends. The 'Asador', the brave chef in charge of feeding a multitude, undergoes a highly uncomfortable and demanding grilling process. He is rewarded with a big group applause once he starts serving."
Elia Valencia – Community Manager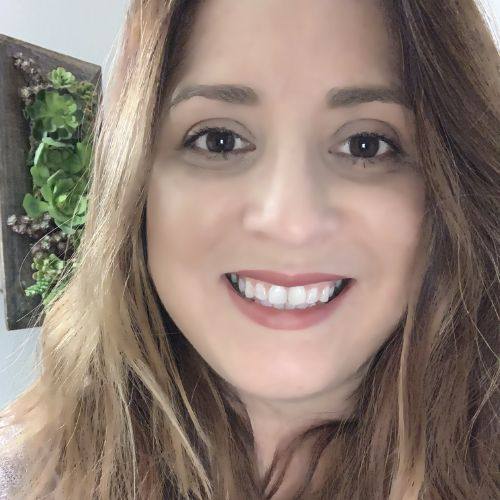 "Traditionally, holidays have always been a reason to gather around and cook together. As a child, I remember watching my abuela take charge of the tamale assembly line. Each adult had an assigned task that was performed while gossiping about the latest family drama. Laughter, music, and flavorful aromas filled the entire house. Cooking tamales, or any traditional dish, with my family will always hold a special place in my heart."
Nicolas Diaz – Financial Analyst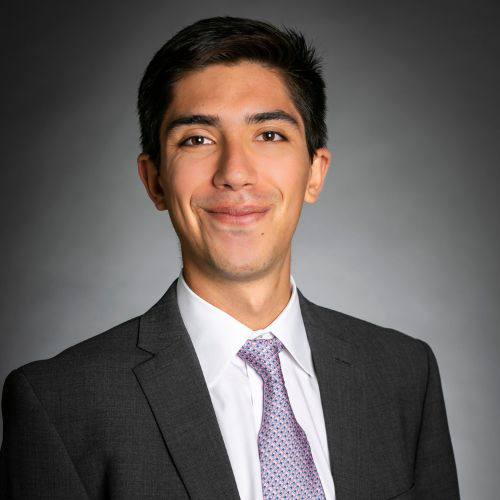 "I am from Quito, Ecuador, and an event that is meaningful to me is the celebration of my city's foundation. This festivity takes place during the week of December 6th and is typically celebrated through a traditional card game called '40'. During this time, people organize tournaments, share delicious food, and listen to 'Chulla Quiteño'. It is important for me to preserve this tradition because it reminds me of home, my family and friends, and the history of my city."
Embracing Latinx Traditions
Three Greystar team members answered the question, "What Latinx celebrations or practices should be more widely recognized?" Their unique perspectives offer a glimpse into traditions that might otherwise remain hidden:
Marc Benavidez – Visual Media Associate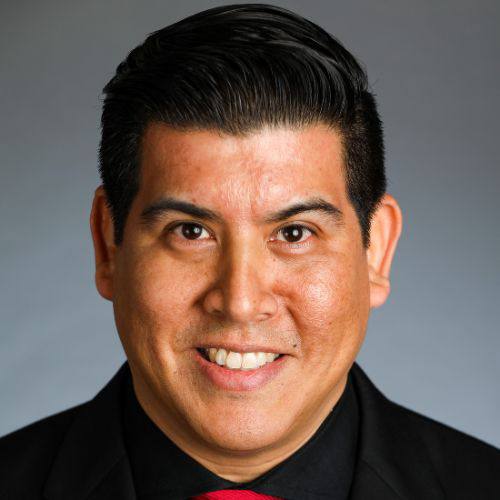 "It's great to see the growing recognition of Dia de los Muertos, or 'Day of the Dead', as depicted in the case of the movie 'Coco'. Dia de los Muertos is observed on November 2nd each year, following All Hallows Eve/Halloween on October 31st and All Saints Day on November 1st. It's a special day for remembering loved ones and ancestors who have passed away. The 'Pan de Muerto' is also a tasty treat to be enjoyed."
Patty Castillo – Investment Analyst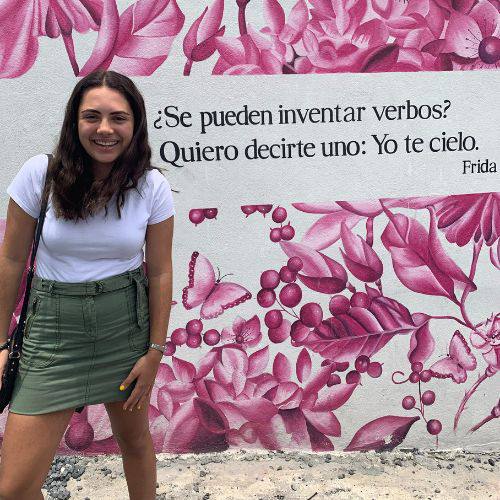 "Within Hispanic and Latinx cultures, death is revered and there are many ways that people pay special respect to the dead. I've found that my way of dealing with grief has been shaped by these practices. The way that we constantly think of our loved ones is what is significant. Whether through a prayer before a meal or family activities on their birthdays or death anniversaries, this practice celebrates their memory and keeps us mindful of our blessings."
Rocio Simon – Management Coordinator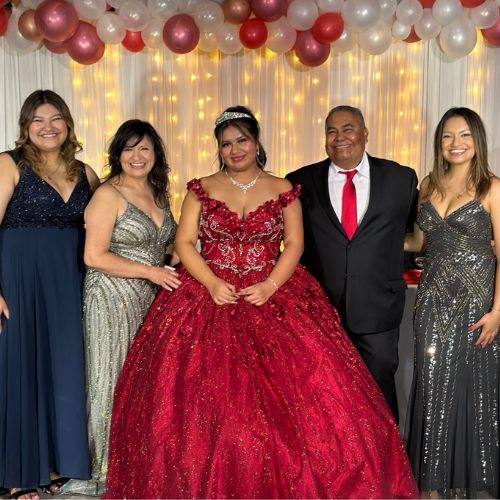 "Mexico's Day of the Dead (Dia de los Muertos) stands out as a Latinx celebration deserving wider recognition and appreciation. By promoting a healthy perspective on death, Dia de los Muertos strengthens family bonds and community ties, showcasing cultural resilience and adaptability. Its significance lies in its ability to bridge generations, encourage cross-cultural understanding, and highlight the enduring importance of Latinx heritage."
This cultural blend of traditions is what truly makes Greystar special.
To uncover more about the traditions, experiences, and stories that contribute to the diversity and uniqueness of our organization, explore our other blog posts!
The information presented on or through this Website is made available solely for general information purposes. We do not warrant the accuracy, completeness, or usefulness of this information. Any reliance you place on such information is strictly at your own risk. We disclaim all liability and responsibility arising from any reliance placed on such materials by you or any other visitor to this Website, or by anyone who may be informed of any of its contents. Any reference to amenities, services, rules, policies, or procedures at a Greystar apartment community is general in nature, and each Greystar apartment community may have amenities, services, rules, policies, and procedures that differ from those referenced on this Website. Please consult with your Greystar apartment community for the exact amenities, services, rules, policies, or procedures applicable.
This Website may include content provided by third parties, including materials provided by other users, bloggers, and third-party licensors, syndicators, aggregators, and/or reporting services. All statements and/or opinions expressed in these materials, and all articles and responses to questions and other content, other than the content provided by Greystar, are solely the opinions and the responsibility of the person or entity providing those materials. These materials do not necessarily reflect the opinion of Greystar. We are not responsible, or liable to you or any third party, for the content or accuracy of any materials provided by any third parties.